Welcome to MVPS's College of Physiotherapy
A Warm Welcome to Our Green Campus
---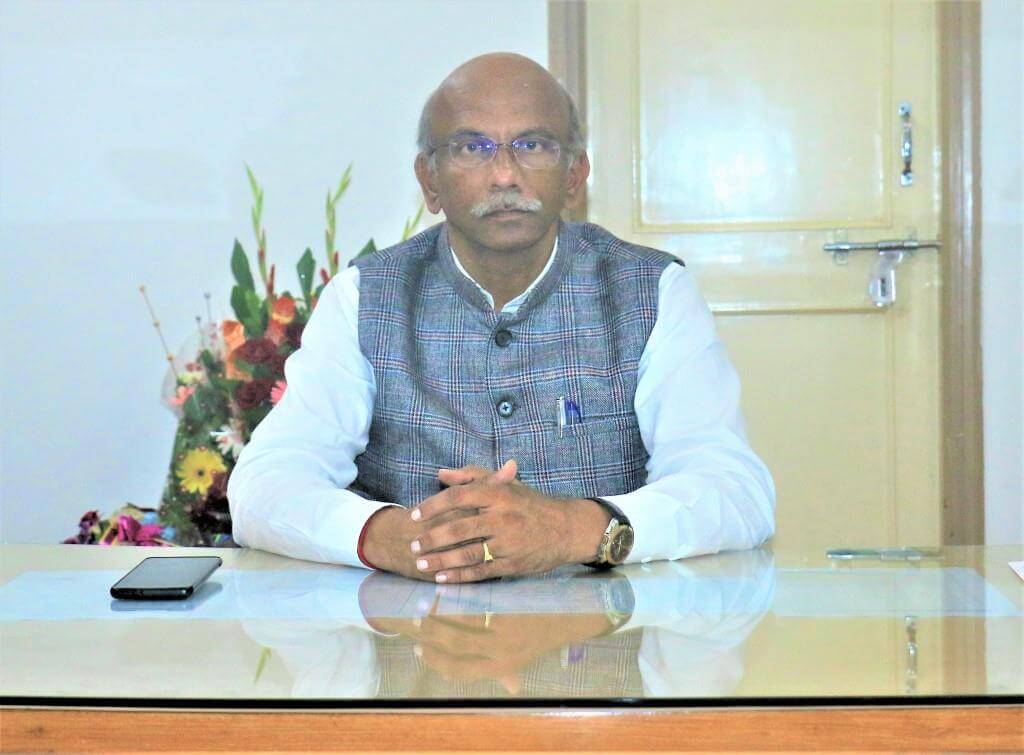 Hon. Adv. Nitin B. Thakare, Sarchitnis
"Education is not preparation for life; Education is life itself." This beautiful & profound statement encapsulates the value of education. Nothing can quite uplift our spirit in quite the same manner as education does.
Read More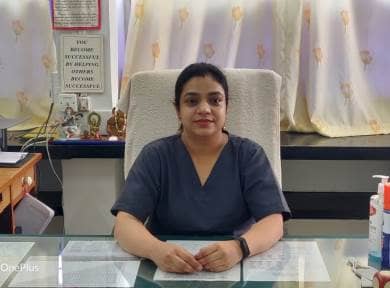 Principal
It gives me immense pleasure to welcome all the aspiring students to join our prestigious institution for their graduate and post graduate studies and to the noble profession of physiotherapy and to serve mankind.
Read More
---
Vision
To create a best possible environment to prepare physiotherapist who shall lead to serve and heal in a variety of healthcare and social settings to provide best quality of life to an individual.
---
Mission
To graduate knowledgeable, service-oriented, self-assured, adaptable, reflective, practitioners who by virtue of critical and integrative thinking along with clinical reasoning, lifelong learning, and ethical values, render independent judgments concerning patient/person needs those are supported by evidence; promote the health of the patient or person; and enhance the professional, contextual and collaborative foundations for physiotherapy practice.